British auctioneers have found several jewels, worth 100,000 pounds (over $127,000) and up to 500 years old, along with a piece of meat in a freezer of a deceased old woman, at her home in the British town from Uffington, Daily Mail reported.
The collector, whose name has not been revealed, died recently and her grandchildren called experts in order to look for some antiques, who knew that the woman had hidden in her home, and later sold them.
As a result, the auctioneers found a collection of 30 jewels, of which some pieces date back to the 16th century. The most prominent specimens include a Renaissance enamel and the gemstone pendant 'The pelican in his piety', worth 30,000 pounds (more than $38,000).
In addition, experts found a 17th-century Italian sapphire and ruby ​​pendant, which was rated at 15,000 pounds (more than $19,000), as well as several gold and silver rings, bracelets, earrings and brooches.
"Many people of that generation used to hide valuables in their home for safekeeping," said Pippa Kidson-Trigg auctioneer, adding that the fact that the jewels were stored in the freezer had no effect on their condition.
"The family did not know exactly what he had or where he hid it. But they knew that in the 1960s he was a lady of fortune  who bought beautiful items from merchants, jewelers and auctioneers in London," said the expert.
The specialists also found receipts and documents for most of the jewels, which confirmed their unique origin.
The old woman's collection will be sold at a local auction on November 13. "It's a surprising find and maybe I should have been in a bank vault or in a safe deposit box," Kidson-Trigg said.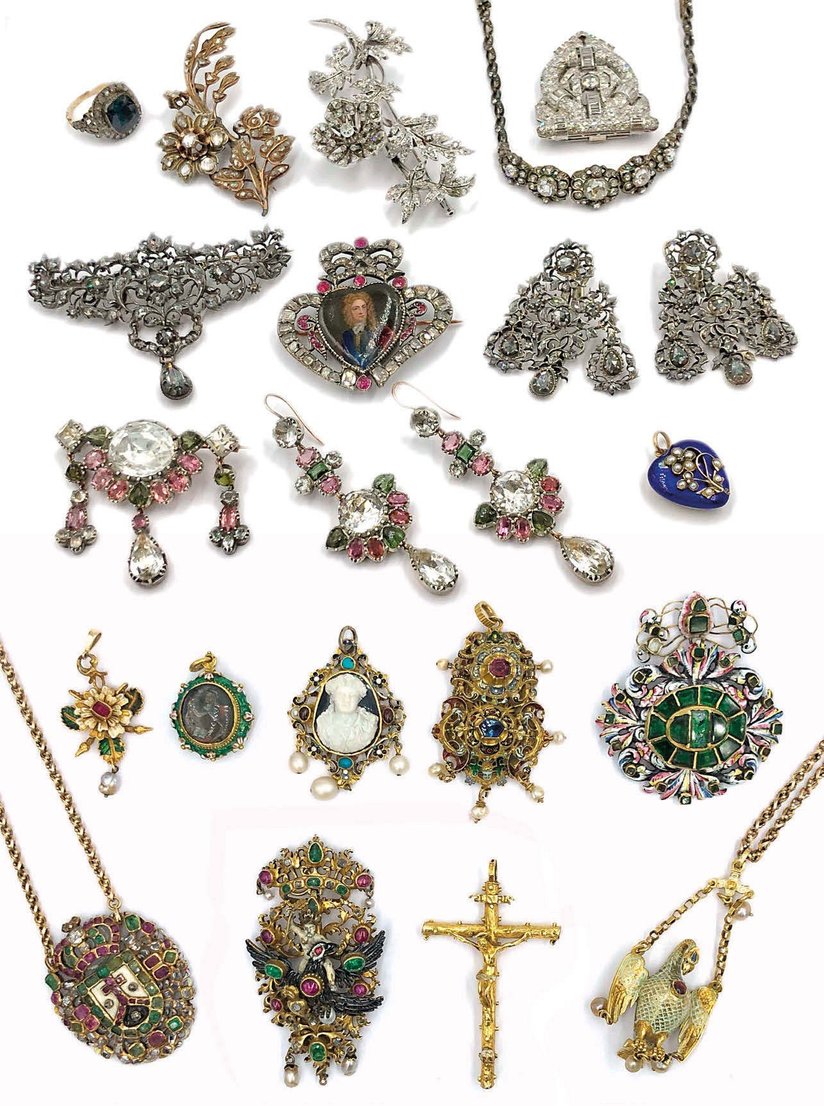 Source: ActualidadRT